Deck boat
If you need a spacious deck to accommodate family, friends and various facilities to play on the boat all day, then buying a deck boat is a very suitable choice. Since the deck boat is open, there is no cabin suitable for overnight, so it is only suitable for traveling in sunny weather during the day.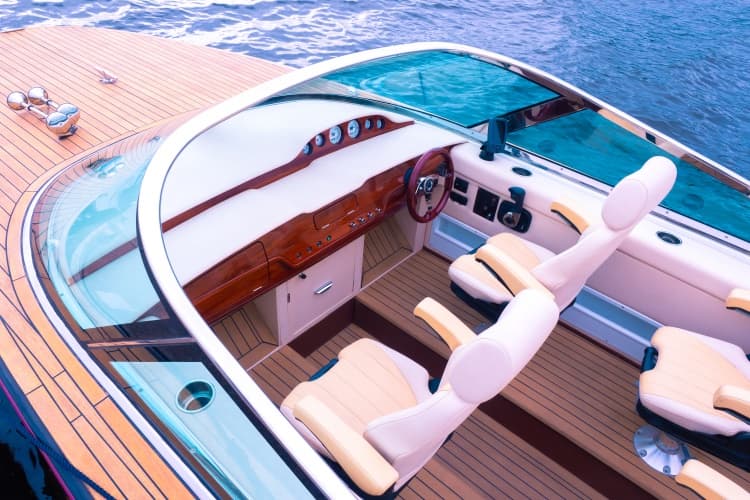 Pontoon boat
A pontoon boat is a boat supported on a floating structure. The floating structures supporting the hull include pontoons, pontoons, cylindrical metal pipes or inflatable U-shaped rubber pipes. Its appearance is similar to a floating raft or catamaran, and the layout on the deck is similar to a deck boat, so it is also not suitable for overnight stays.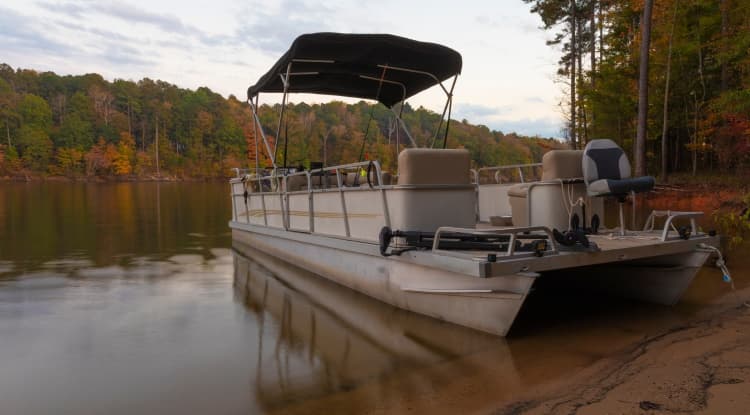 Express Cruiser
The scale of fast cruising boats is relatively large, usually between 42 and 60 ft. It is mainly used for a family of three to six people to go on vacation at sea or to cruise across cities along the coast. This kind of leisure boat mainly provides cabin and overnight functions, and the decoration is relatively luxurious. Generally, there are 1 to 3 cabins, and it is equipped with a bathroom and a kitchen.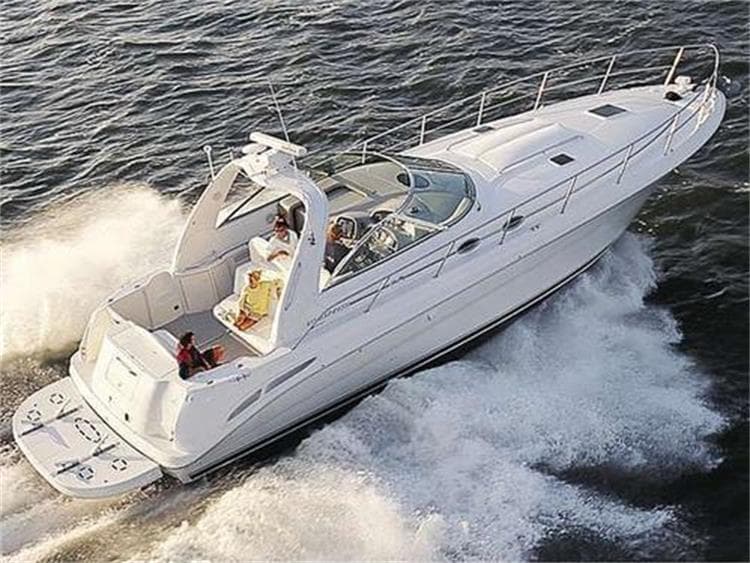 Trawler
A trawler is a yacht for recreational fishing, with facilities for trawler operations
From the perspective of the development history of yachts, the early modern yachts were modified from fishing boats. Since fishing itself is a form of recreation and entertainment, many yachts have fishing or fishing functions. Fishing boats with fishing rods are generally small in size and do not have the facilities to stay overnight. Every time you go to sea, you must go back and forth on the same day, so the fishing area will be restricted. The scale of the trawler is much larger. It has overnight accommodation facilities, which can expand the fishing area and integrate the functions of net fishing, fishing, cruise, and accommodation.